Historic Onancock School, located at 6 College Avenue, Onancock, has both indoor and outdoor spaces available for short-term or long-term rental or special event use. Our location is easily accessible from U.S. Rte. 13 and ample free parking is available.
As a non-profit community center, we welcome athletes, artists, musicians, community groups, churches, government agencies and others needing space for events, classes, workshops, retreats and board meetings, as well as for continuing use of practice spaces, studios or exhibit spaces. Organizations can also exhibit during other events when appropriate. Rates are lower for current leaseholders or for continuing use of the same space over an extended period (e.g., every 3rd Wednesday).
All of our rooms and studios are currently leased. Contact us to get your name on the waiting list. Most classrooms are spacious, with original blackboards, and nice closet/storage space. Some rooms have windows facing Onancock Creek and other rooms are much smaller.
Our spacious Community Room has space for 80 seated auditorium style. Rental includes ten 6' folding tables and 50 chairs. There is good lighting, ample electricity and WiFi available. Beautiful natural light from a wall of windows overlooking the open field and nature trail along Onancock Creek. Blinds in place to darken for presentations.
4 Hour Half Day - $125
8 Hour Full Day - $200
Security Deposit - $125
Conference table seats 10, or add tables and chairs for a 25 person capacity. Freshly painted and filled with natural light, this is a wonderful room for meetings, lectures, art classes or meeting with friends to play mah-jong or bridge! We have hosted floral design and wine tasting classes here. There are blinds to pull to reduce the sun and we supply a projector and screen.
4 Hour Half Day - $25
8 Hour Full Day - $50
Security Deposit - $125
A light-filled room for small meetings, the table seats 8.
4 Hour Half Day - $25
8 Hour Full Day - $40
Security Deposit - $125
Free with any rental
Our new Service Kitchen will allow for bringing in prepared food to plate and serve for parties, lectures, lunches and meetings. There is spacious counter top, a full size refrigerator and microwave for warming.
You can rent our large football field for soccer games, flag football games, parties, or anything else you can think of. We invite local organizations to contact us for best price on repeat/seasonal rentals.
4 Hour Half Day - $50
8 Hour Full Day - $100
Security Deposit - $125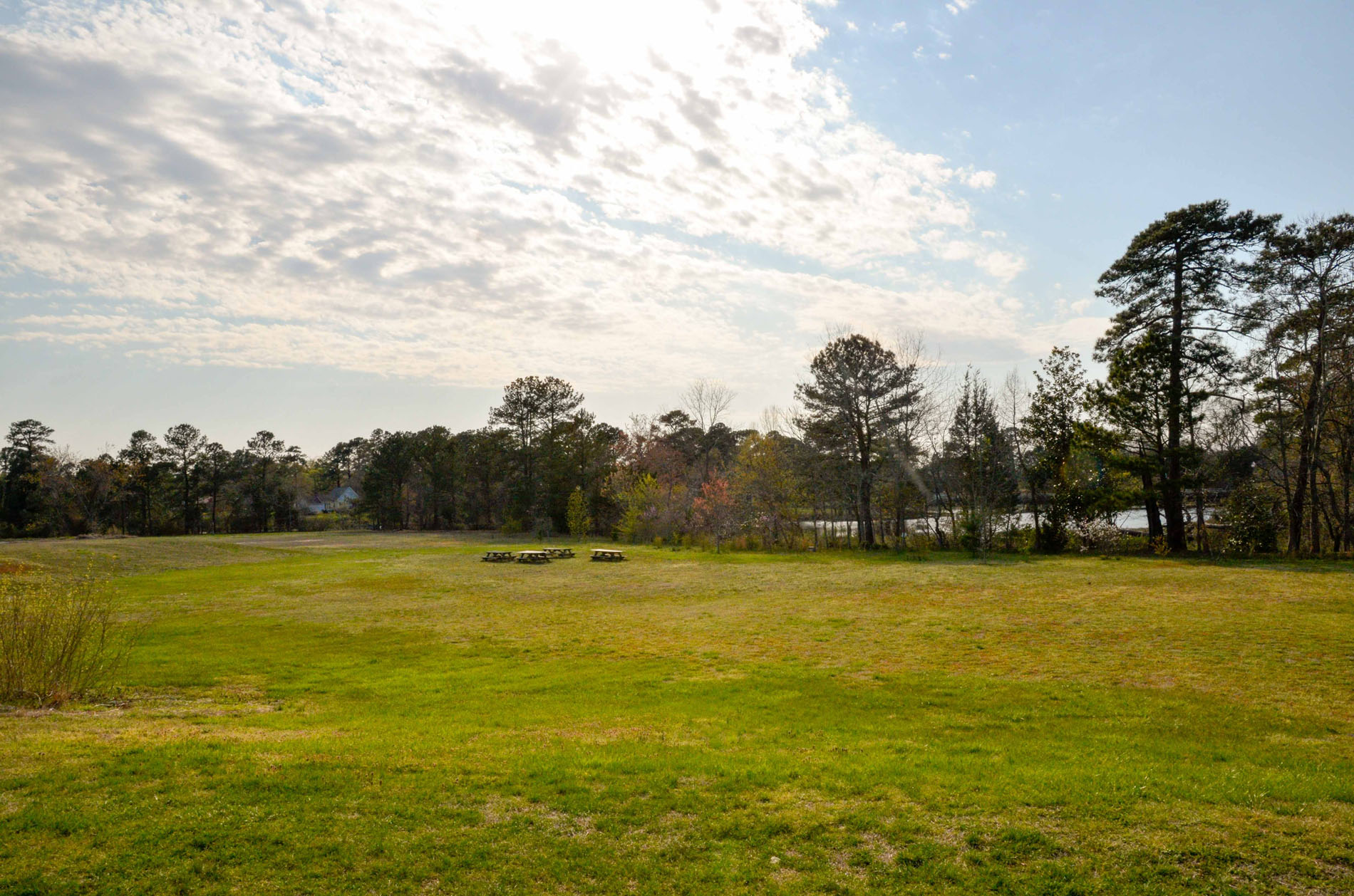 Need a wide open space? We have it. Host a large gathering, family reunion or birthday party in an open space or combined with the playground.
4 Hour Half Day - $50
8 Hour Full Day - $100
Security Deposit - $125
Host a birthday party or other gathering so the kids can keep busy while you socialize.
4 Hour Half Day - $50
8 Hour Full Day - $100
Security Deposit - $125